About the Australian High Commission in Malta
Head of Mission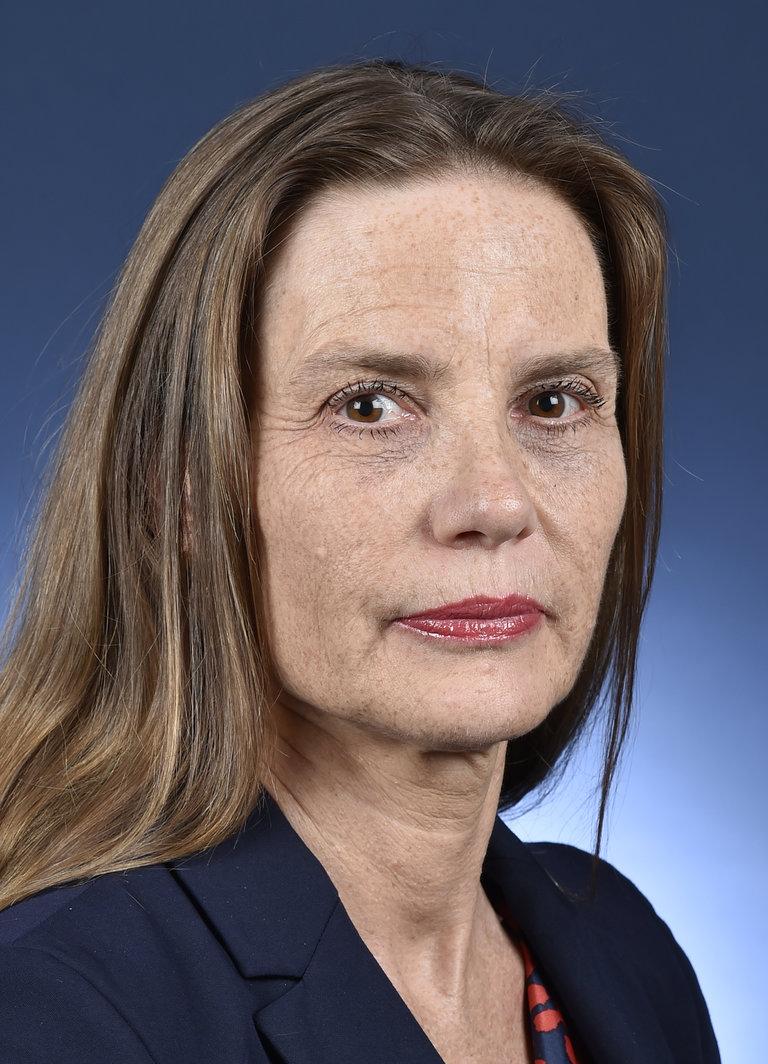 H.E. Ms Julienne Hince is the Australian High Commissioner for Malta and non-resident Ambassador to Tunisia.
Ms Hince is a career officer with the Department of Foreign Affairs and Trade (DFAT) and was most recently Director, South America and Council on Australia-Latin America Relations Section, DFAT. She was Deputy Director of the DFAT Victorian State Office and Director of the DFAT Northern Territory Office.
Ms Hince has served overseas as Deputy Head of Mission, Athens, with earlier postings in Bangladesh and Germany. Ms Hince holds a Graduate Diploma in Foreign Affairs from the Australian National University and a Bachelor of Arts from the University of Melbourne.
Contact Information
Australian High Commission
Ta' Xbiex Terrace
TA' XBIEX XBX 1034
MALTA

Tel: (+356) 2133 8201
Fax: (+356) 2134 4059
Email: aushicom@onvol.net, consular.malta@dfat.gov.au
Opening Hours
General Business :
Monday - Friday
08.30am - 4.00pm
Passport Applications and Renewals (Appointment Only):
Monday - Friday
08.30am - 12.00pm
For an appointment phone (+356) 2133 8201 or email consular.malta@dfat.gov.au.
Payments can be made by credit card, BOV debit card, cheque or cash in the Euro equivalent of the current Australian dollar application fee.
Public Holidays
The High Commission will be closed for the following public holidays in 2018:
1 January 2018 New Year's Day
30 March 2018 Good Friday
2 April 2018 Easter Monday
1 May 2018 Workers' Day
28 May 2018 Reconciliation Day
29 June 2018 Feast of St Peter and St Paul
15 August 2018 Feast of the Assumption
21 September 2018 Independence Day
1 October 2018 Labour Day
25 December 2018 Christmas Day
26 December 2018 Boxing Day
27 December 2018 Additional DFAT Holiday
28 December 2018 Additional DFAT Holiday
31 December 2018 Additional DFAT Holiday
Employment Opportunities
NO VACANCIES