Her Excellency Ms Jenny Cartmill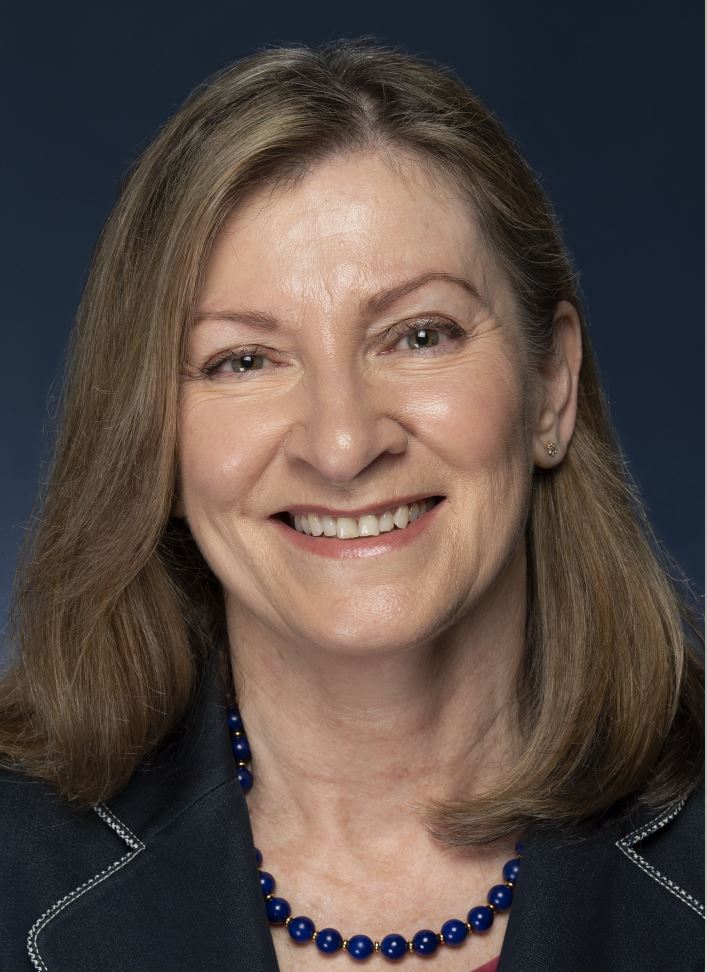 Ms Cartmill is a career officer with the Department of Foreign Affairs and Trade (DFAT), and was most recently Deputy Chief of Protocol. She has previously served in Warsaw and has worked remotely from a number of Middle Eastern postings. In Canberra, she has worked as Director in the Diplomatic Academy, the Australia Awards, the Australia-Indonesia Institute, and in the Americas and Europe Division.
Ms Cartmill holds a Master of Philosophy (International Relations) from the University of Oxford and a Bachelor of Arts (Japanese)/Bachelor of Laws (Honours) from the University of Queensland.