Services Australia - Proof Of Life Certificate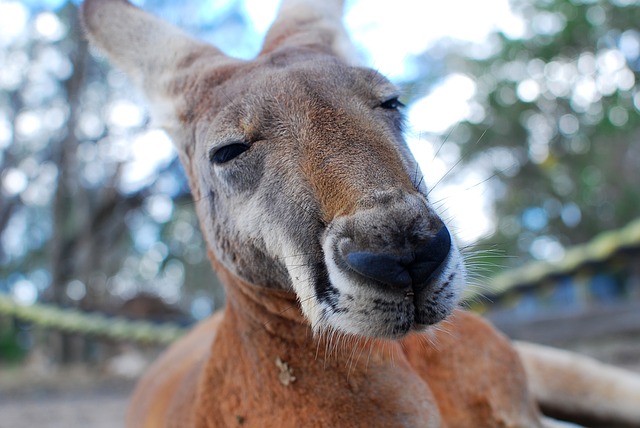 We hope that you are all safe and well in this difficult time. Your health and safety is important to us.
As such, if you are over 80 years of age and living outside Australia, you may have received a Proof Of Life form from Services Australia.
Due to COVID-19, you are not required to return it at this time. This situation will be reconsidered in April 2021. Services Australia says your payment won't stop while this extension is in place.
Please visit Services Australia Proof of Life Compliance Conventions for more information.
​
Worth a read...