Events
Book Launch: A Little Bit of MisChief
by Christina Gillgren
When: Wednesday, 7th November
Where: Royal Malta Yacht Club
Time: 19:00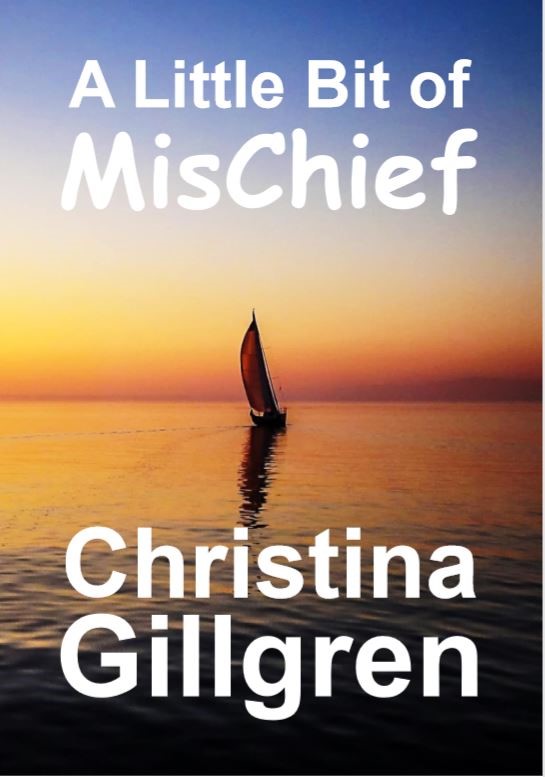 The Australian High Commission invites you to the launch of 'A Little Bit of MisChief' by Christina Gillgren. Gillgren, Australian of Maltese roots, has journalled a light hearted, whimsical account of seven years spent sailing from Australia to the Mediterranean and beyond.
Gillgren's journey, similar to the route many Maltese migrants would have taken but in reverse, is sprinkled with exhilarating experiences that include sandstorms at sea and tropical water spouts, heart pounding moments with pirates, swimming with whale sharks and dolphins in exotic waters, generous characters and of course lasting friendships and laughter along the way.
The author will give a brief talk about the book and a reception will follow on the terrace of the Royal Malta Yacht Club. Copies of the book will be available for sale.
Auskick in Malta
When: Saturday
Where: Marsa Sports Complex
Time: 10:00 - 11:00
Duration: 20 October 2018 - 25 May 2019
Cost: €46
The Australian High Commission is pleased to announce that in conjunction with Sport Malta, Auskick will now be running every Saturday morning at Marsa Sports Fields between 10.00am and 11.00am.
Girls and Boys between the ages of 5 and 12 are welcome to come and learn how to play Australian Football League (AFL) on the grassy football fields at Marsa. The AFL Auskick program makes learning to play AFL fun, safe and easy. Through weekly coaching sessions they will learn the skills of the game in an exciting, social and safe environment.
Children will learn the fundamental motor skils vital for future physical activity and sport participation as well as learning how to interact with other children as part of a team in small group activities.
The program also provides a great oppurtunity for parents to interact with their kids through the activities, have the opportunity to make new friends, learn about the game and spend quality time with their children. All kids that attend the weekly coaching sessions will receive a free Auskick pack including a sports bag, drink bottle, game cards, pump, hat and other goodies.
To register fill out the application form here. More information on Auskick can be found here.